Wayne Jenkins Baltimore Police: The newly released Documentary Of Apple Tv Is a Crime Drama Titled 'I Got A Monster, Which is based on true Incidents The Show Stars Actor Like Jib Bernthal As Jenkins.
The Story Revolves Around The Life Of Jenkins How he Got Promoted In Police Department and Also An Arrest After a two-year investigation Into The GTFF (Gun Trace Task Force).
We're Going To Tell You About The Real Life Jenkins Many Of You Were Curious To Know About His Life Story So here we're to cover Everything.
In 2003 Jenkins Joined The Baltimore Police Department And he comes to The First Beat Cop In Baltimore. He Also Started Patrolling On The Streets Of Baltimore. During That Time He Was Get Into Several Arrests And It Results In Injuries Of The Arrested People He Took Into The Custody.
The Story Of The Series Is Based On A Book With The Name We Own This City Which was penned By Justin Fenton. He was a journalist Kf Baltimore And At That, and He Also Explained Jenkins Was Caught In A Lie While he was presenting Evidence In The Court But No Complaints Was Registered In His Record.
In 2017 Jenkins Was Charged With Two Counts Of Racketeering Conspiracy This Is The Only Recorded Thing He Was Also Involved In Many Crimes Like Violence And Many More. GTTF has Taken Strict Action Against Him. Jenkins Was Always Want To Be In Good Books He Also Got a Promotion Because Of Fries But After That, He Was Fully Exposed.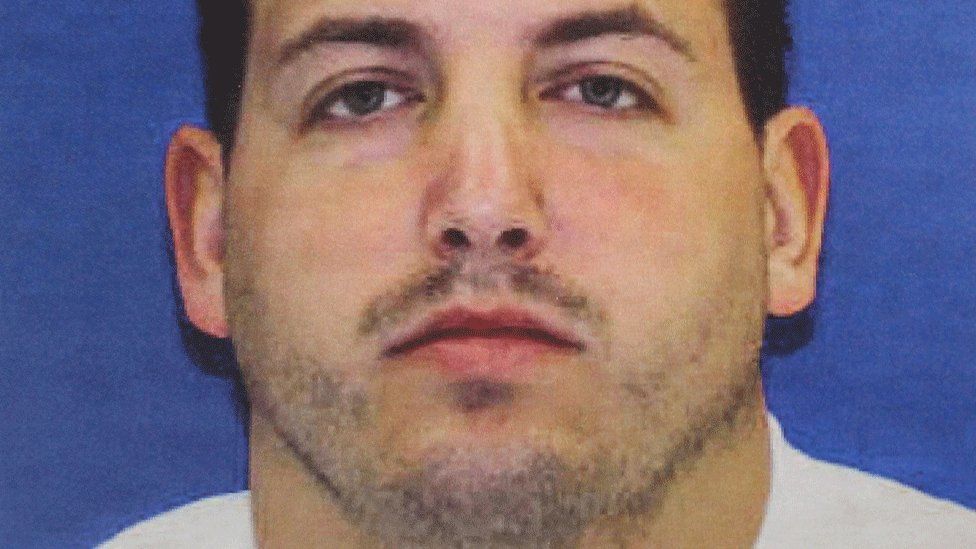 Also Read: Faraway Movie Summary & Ending Explained
Jenkins Got A 25-Year Prison Sentence He's Still Serving In Prison Since 2017. He Got 25 year Prison Sentence In June 2018 In the Federal Prison In Kentucky.
---