Jemell Rayam Baltimore Real Image: We Own This City is Based On A Book With The Same Name Written By Justin Fenton a journalist in Baltimore, The Show I Got A Monster follows the same pattern of a story and is based on the same story, Here we are going to tell you about the same.
The Character Of Jemell Rayam Appeared In The Second Episode Of This Crime Drama Series. He was one of the highlighted Characters Of The Show. Makers Of The Show And HBO Also Investigated The Story Of the Series While Making We Own This City They were working on every element And Small Detailing Of The Series.
Many Cops Were Put Behind The Bars In The GTTF Investigation. Jemell Rayam Is One Of Them He was Also An Detective who Helped Everyone But He was also the same as other cops He Was Also doing Corruption And Stealing From Citizens. Probably He's One Of The Most Well-Known Cops Of The Town In spite Of that also he was involved In Crimes.
While he was in front Of the Police He Confessed that he has almost Done 15 Robberies In His Journey Of 5 Years A Report Tells Us That He Stole up to 79,000 US Dollars Which is a very big Amount. This is the only Official amount Recorded There is some other amount Also Which was not presented And Recorded At The Time Of Investigation.
As Per The Reports, Jemell Rayam Is The Last Member Of The Corrupted Baltimore Police Department GTTF. Jemell Rayam Was Sentenced To 12 Years Of Life In Prison. He was one of the most toxic members Of The Department Till Now Also He's Serving His Sentence in Prison.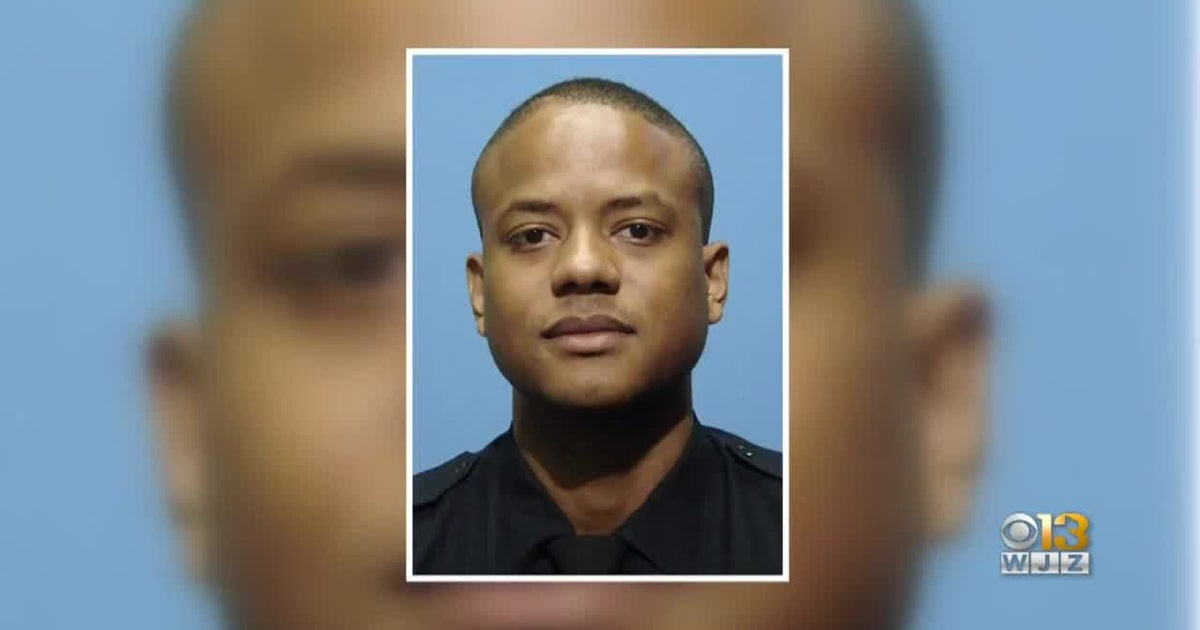 You Will Like: Wayne Jenkins Baltimore Police | Real Image, Where He Is Now?
His Wife is not in media attention after the case, we will let you know if there is any update on the same.
---