Adrienne (Maitreya) In 'The Clearing': Hulu's newly released original show 'The Clearing' is creating buzz from all over the globe. At the beginning of Episode 1 itself, we get a disclaimer stating that the show is inspired by real-life events. Now, just after watching Episodes 1 and Episode 2 of the show, many of you were asking about the real-life character of the show.
One of the most crucial and main lead characters from the show is Adrienne, also known as Maitreya. The character of Adrienne is played by Australian actress Miranda Otto, and she has nailed it in the role. She has also been seen in shows and films like 'The Lord Of The Rings', 'War Of The Worlds, and more.
Now, jumping to the real question: Is the show based on a real story, and is the character of Adrienne based on a real person? The answer is YES. The show is based on the real story of an Australia-based cult group named 'The Family', which was started back in 1960.
Read About: 'The Clearing' Episode 1 Recap & Ending Explained
Now, coming to the character, Adrienne is also based on the real-life character of Anne Hamilton-Byrne, who was the main face behind this cult. She was born in 1921, and by 1960, she formed a cult. She was charged with fraud in 1993 for falsely registering children under her name. Although the charges were later dropped, she was fined $5000. She faced many legal battles but somehow managed to avoid imprisonment for these things.
The dark side of the cult came into the news when Australian police started looking for a missing girl named Kim Halam. The cult was suspected of kidnapping, and she faced many charges, although no evidence was found against her. Now, the question remains: Where is she now, and what is she doing?
Anne Hamilton-Byrne died back on June 16th, 2019. She never faced imprisonment for her deeds, as there was no valid evidence against her.
This was all about the character 'Adrienne' from the Hulu original show 'The Clearing'. What do you think about it? Please let us know in the comments.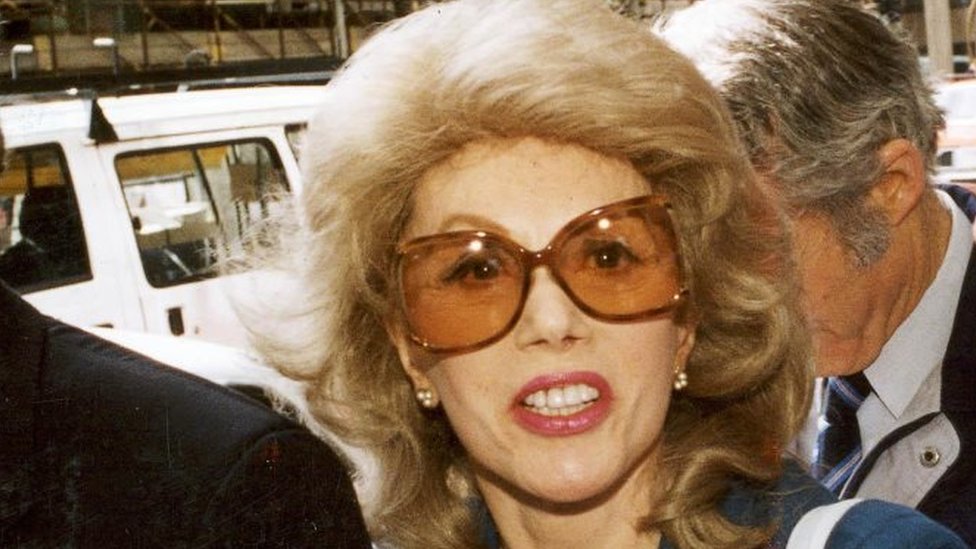 ---