Solanki Lawyer (PC Solanki) Poonam Chand Solanki, Where He Is Now? : Solanki is played by versatile actor Manoj Bajpayee, and he literally nailed it because he was the perfect choice for this role. The entry of Solanki was very normal. He lives in a house with his family and owns an old scooter.
The image of the lawyer was shown as very neat and honest, and with the same honesty, he fought the case for that 16-year-old minor girl. In real life also, the name of the lawyer was Solanki.
He ensured that the girl would get justice and Bapu would be behind bars. Solanki wanted Bapu hanged to death, but because Bapu had a godman image, it wasn't possible for the court. The court decided to give him life imprisonment. The role of Solanki played by Manoj (king of OTT) was so powerful that we believed when the real case was going on, the lawyer put all of his efforts into it. The lawyer is so honest that he wanted justice only. In fact, he didn't charge any fees.
You can also check the Real Image of Pc Solanki;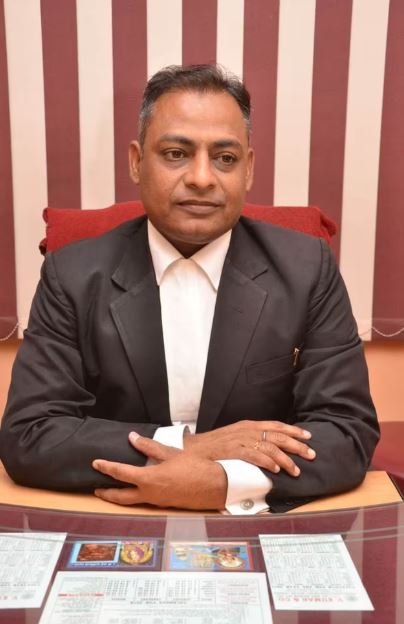 What is your take on this film? Did you like the film? Please let us know in the comments. You can also check Our review of the film by visiting the review section.
---