Haji Character is Based On Whom?: The lavish portrayal of Sulaim Haji Maqbool in the Amazon Prime Video original has captured the attention of many viewers, and many are eager to learn about the real-life inspiration behind the character of Haji Maqbool. Here, we are going to provide you with all the details about the character Haji Maqbool.
The character of Haji Maqbool is based on the real-life figure of Haji Mastan, also known as Sultan Mirza, a prominent gangster. Haji Mastan is a well-known and famous figure in Indian gangster history. He was highly active during the 1980s and '90s. Originally from Tamil Nadu, he later became involved in criminal activities and gained significant power in Mumbai in the late '80s. He also had strong political connections and was believed to be associated with Shiv Sena's Bal Thackeray.
Although the makers and creators of the show have never officially confirmed this and have denied that the story is inspired by any real events or individuals, the storyline appears to draw inspiration from real-life stories and characters.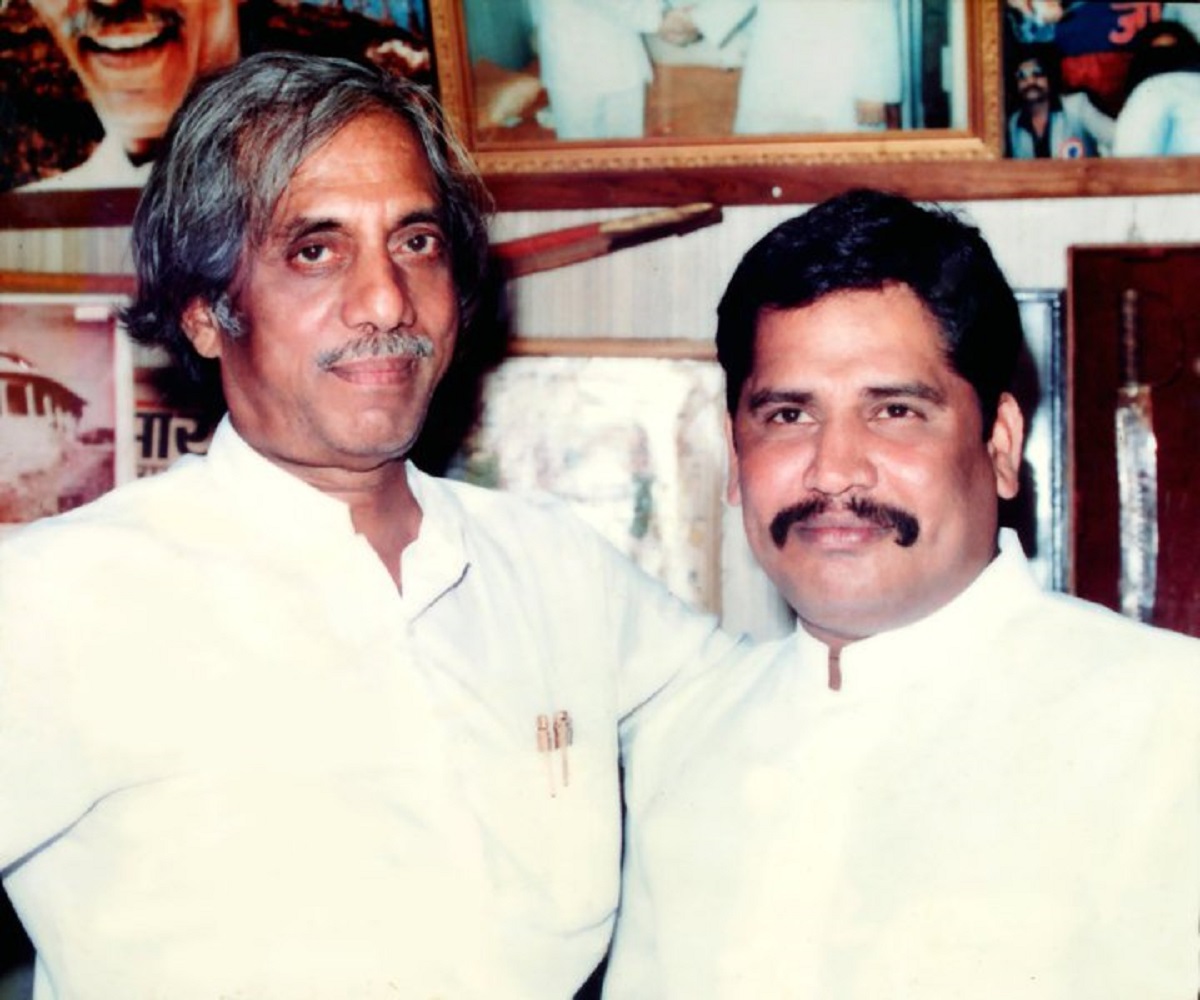 This concludes our discussion about the character of Haji in 'Bambai Meri Jaan.' What are your thoughts on the series? Please share your opinions in the comments section.
---