Tadap Movie True Story: Tadap movie starring Ahan Shetty and Tara Sutaria is making headlines due to its amazing storytelling, Youths are just loving the film and there is a buzz in social media that the film is based on the true story. In the recent interview Sunil Shetty, the father of Ahan also confirmed that the film is based on true stories and real-life characters. Our team did lots of research and here in the post we are going to tell you about the real-life names and we will also add the picture of real-life Ishana and Ramisa.
Before we jump directly to the story let us give an overview, Tadap is a Hindi romantic thriller film created by Milan Luthria and produced by Sajid Nadiadwala, the film is an official remake of the south blockbuster film RX 100, and the film was released into the cinema halls on 3rd December 2021.
is Film is Based On Real Story
Yes, the film is based and inspired by real incidents, let me connect the dots, the film is the remake of the film RX 100 and the Rx 100 was based on the true story of a young guy from Hyderabad named Shiva. Shiva was born in died in 2014, he was 33 years old, and below is the picture of him, You can also see the picture of Shiva in the Post credit scene of RX 100 Hindi dubbed film which is available on Youtube.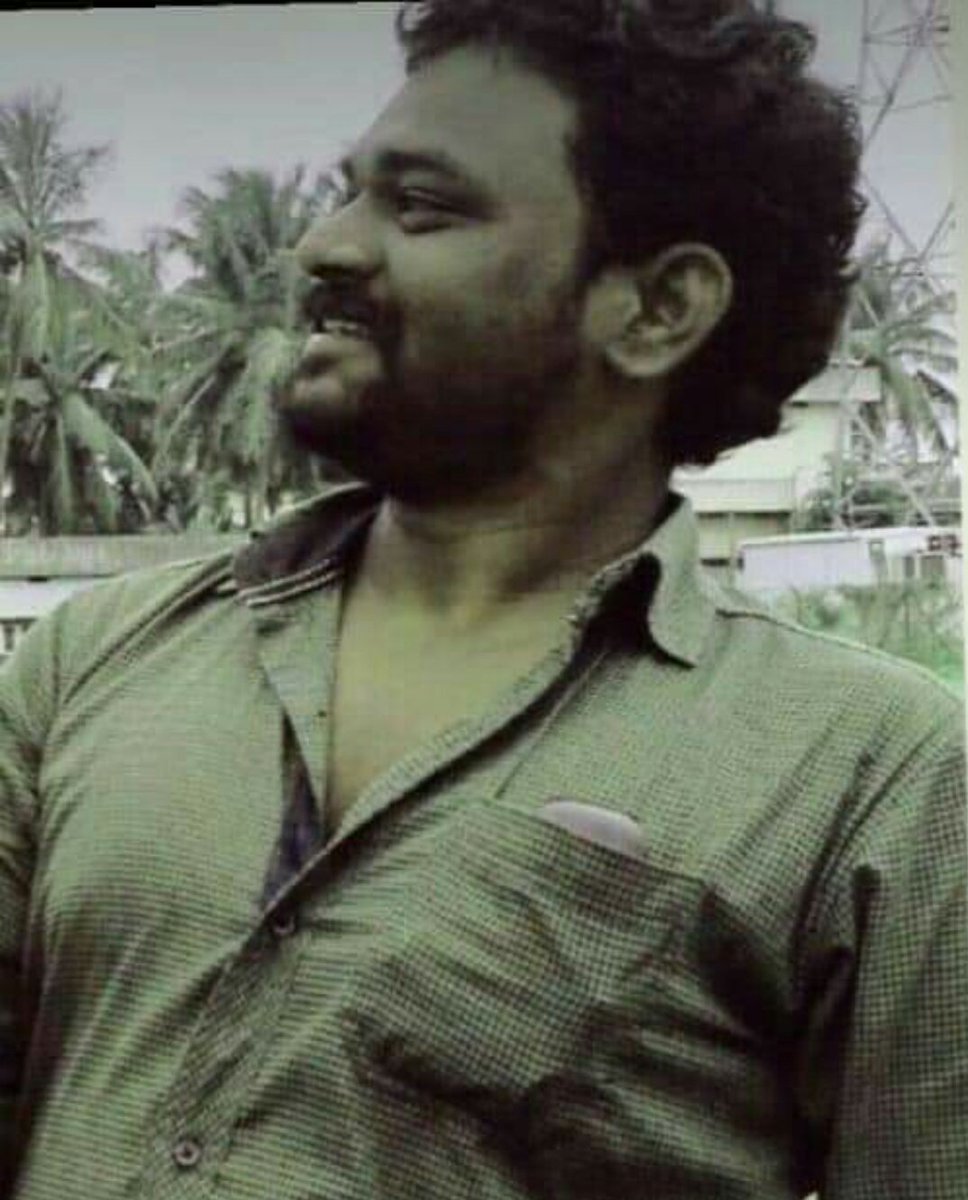 Real Life Ishana & Ramisa
Yes, Ramisa and Ishana both exist in the real-life, the Character of Ishana is inspired by the real-life Guy Shiva who died in 2014 and he was 33 Years old, we don't have any pictures of Ramisa as pictures are not publically available.
Apart from these two characters the most of the story if fictional and the action sequences were made to entertain you, many other characters were also added to the film to make the film looks good.
This was all about the Tadap movie's true story and the pictures and details of the real-life characters, what are your thoughts about this? ,please let us know in the comment section, for more news and updates, stay tuned with us.