Uphaar Cinema is again in the news after Netflix released the New show Trial By Fire based on the 1997 Fire Case of Uphaar Cinema, As many of you were asking about it, here we are going to tell you about the Current status of Uphaar Cinema.
The Cinema hall is still Closed and still a Disputed Property, The Ansal brothers have also requested the Court to reopen the Cinema hall, But the Court is yet to decide on that Matter, as of now Cinema hall is still closed and still in the same state Like 1997.
The Cinema hall is Hub for Homeless and Drug addicts, There is no Open Entry to the Cinema hall, but you need to enter through a wall Hole, There are no electricity, No Water, and Nothing in the Cinema hall.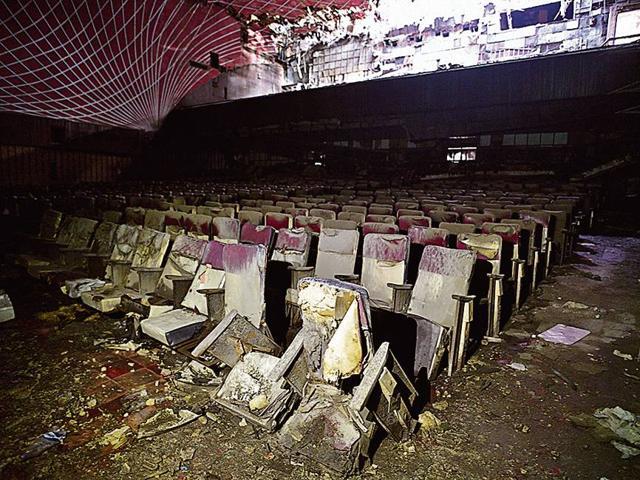 As per the latest report in Hindustan Times, The Cinema hall is in the same state of 1997, Those burned cars are still there, The shoes of the Victims are all over there, From Bathrooms To Balcony, the shoes and Slippers are everywhere, The reports also states that There are Bottle cans all over there on the First Floor, The seats the decomposed.
---