Netflix's original show Triptych which is originally titled 'Triada' is now available to watch on Netflix, one of the biggest Highlights of the show is its beginning where we get to see that the story is inspired by real-life incidents and from then only, Our readers are asking more about the Real Life story of those Triplets.
Now coming to the biggest question, Is the Show based on the Real Life  Story, Is the character of Rebacsa based on a Real girl or a woman, Here is the answer to all of your questions.
Yes, the story is Inspired by the real-life triplets Eddy Galland, Robert Shafran, and David Kellman, the story of triplets is inspired by the life story of these triplets, apart from being triplets, there are many more things that are common between the three brothers and the show, Just the like the show, all three of them were unaware about there triplet existence for 20 Years and then get to know about each other in College.
The rest of other theories, sequences, and everything shown in the series is Part of fiction, and things like those never happened with the three brothers, Only the triplet concept was taken from their life story, and the Rest of the other things are Just Part of Fiction, You can also check the Real Image of Eddy Galland, Robert Shafran, and David Kellman.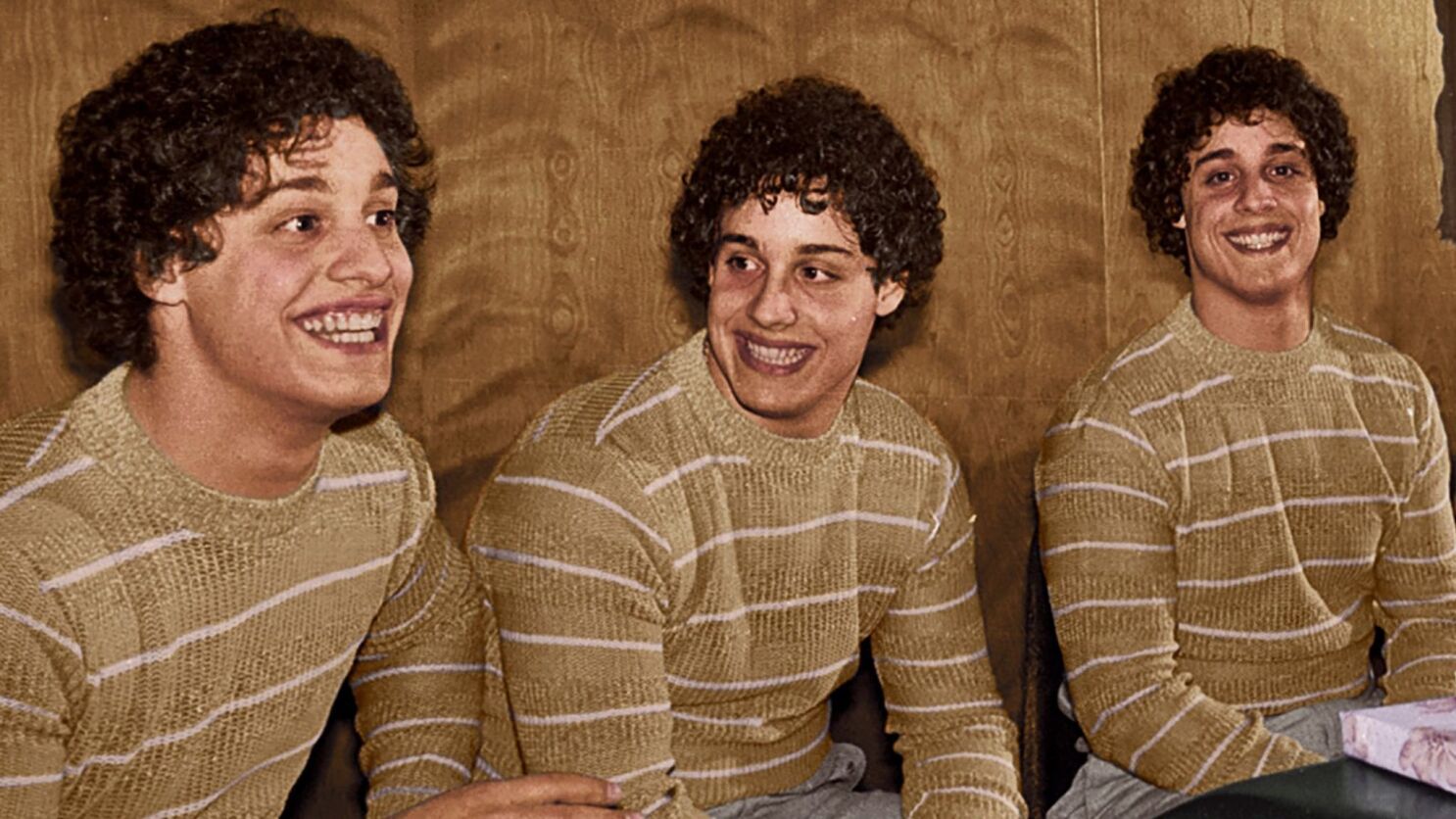 A Documentary titled 'Three Identical Strangers' was also made about them a few years back and now a show based on their life and story is streaming on Netflix.
What's Your take on them?, Please let us know your thoughts about the story in the comments.