Sulina Quair, Jorge Ramirez, David Silva Real Story: In this documentary series what they have shown us is that in the town of Bakersfield, the police department is just shooting/killing people that have nothing to do with any criminal activity.
In episode 1 we see the story of Jorge Ramirez who moved to Bakersfield in the summer of 1990. He got 3 children one is a boy Jorge Jr. and 2 girls Nicole and Laura, The older one is Jorge he has suffered from methamphetamine addiction and had gone to jail too. When he is in jail he got a friend named Justin Harger who shoot the new boyfriend of his girlfriend after getting back from prison.
One day the family of Jorge got to know that their son got killed in a police shootout with his friend Justin. But as the police said that they shot two criminals but his family can't believe that.
In further episode 1, we got to see the story of a man named David Silva, David silva got 4 children and a girlfriend. One day when he is going to visit her mother, he was found dead on the sidewalk of the streets.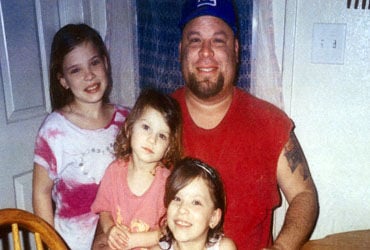 But a woman named Sulina Quair says that 7-8 cops beat David to death and as proof, she also has the whole incident videotaped. And later police say that they got a phone call from the hospital saying the man is sleeping sideways and he might need some help.
And when police got there and tried to wake him up, he started to beat cops then in self-defense they handcuffed David and put a sack n his face and after some time David died on that street.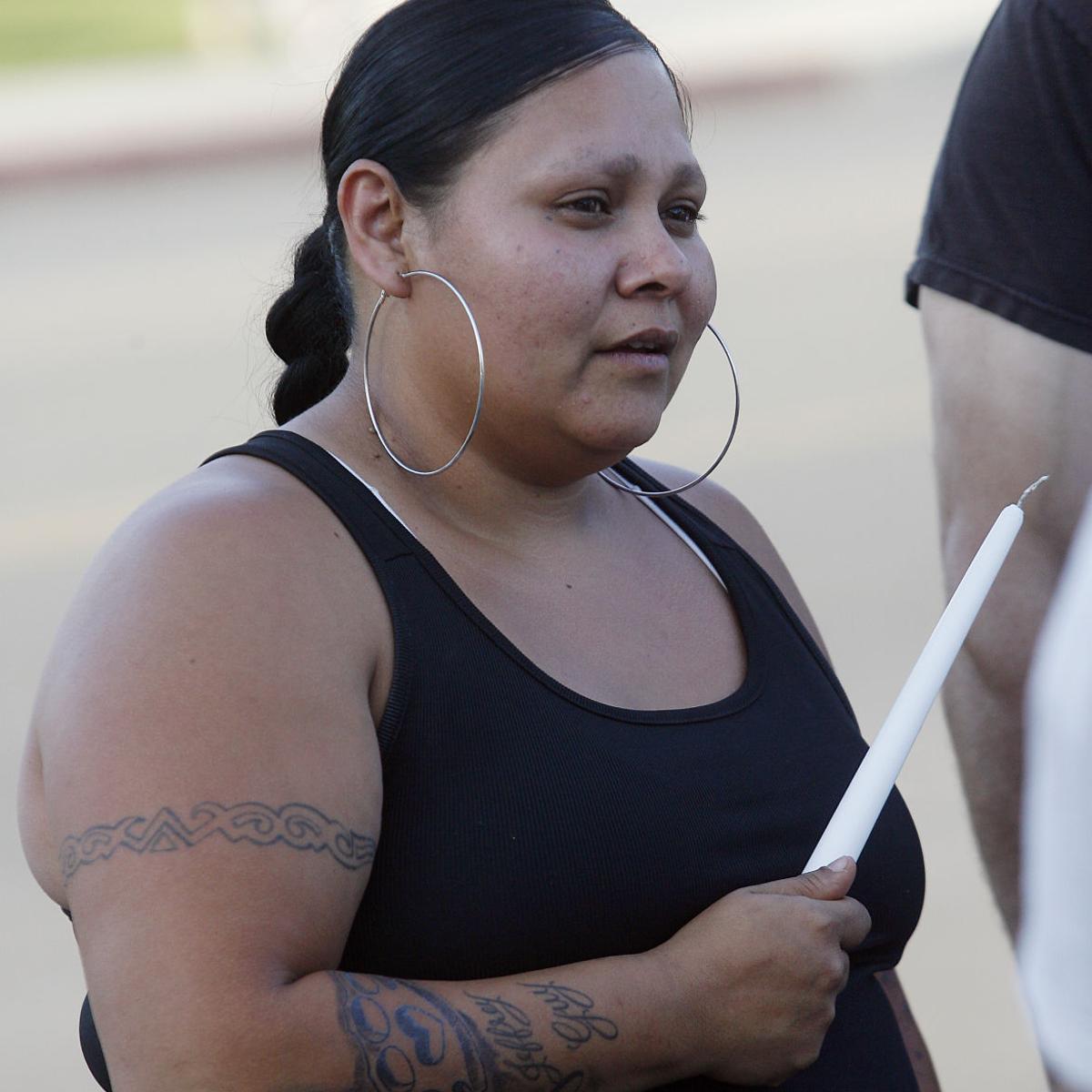 And police say that the reason Davis died is that he had chronic heart disease and obesity but they never mentioned that beating they did and forced him, putting a sack on his face.
---