Randy Roth Real Image: Lifetime's A Rose For Her Grave is a story about two friends Lori and Cindy, But when Cindy meets with a guy Randy her life changes completely he begins to control her life and her relationship with her best friend also gets disturbed when Cindy dies we came to know that Randy is a serial killer who has killed his 2 wives earlier.
This story is inspired by true events so here we will know where Randy Roth is living currently.
When asked how did Cindy dies he said that they were gone rafting while their children playing on shore he said that she drowned and he returned without her, later lifeguards were also not able to save her and she was declared dead in a local hospital. By looking into his past police discovers that his second wife also dies due to an accident because her foot gets slipped while they are climbing a mountain.
By noticing this pattern police arrested him and by more confessions from his earlier wives and victims police were able to arrest him finally.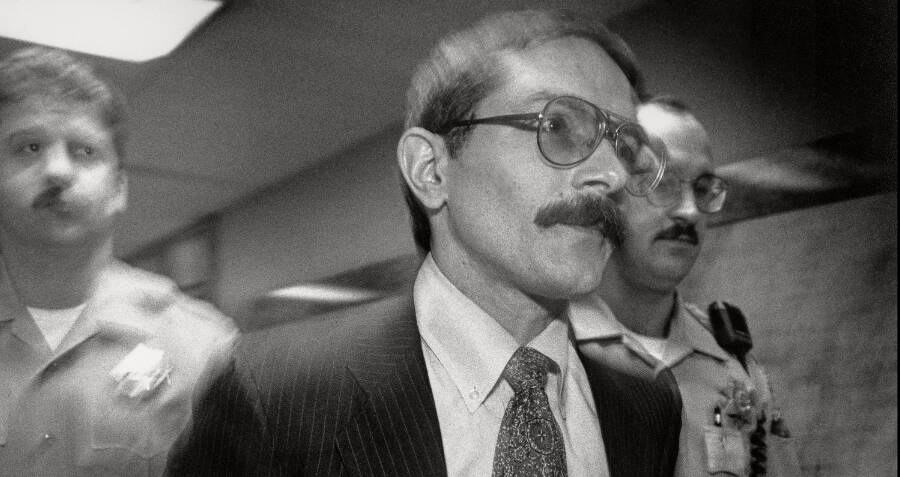 So in April 1992 he was declared guilty by the jury and was sentenced to 50 years in prison for murder, so as of now we can say that he was in prison in Washington.
---