Raja Kolander Real Story: Indian Predator Debuted On Netflix In July 2022, That Story was on the butcher of Delhi and the Show Received So Good Response Because Of That Netflix Created One More Season Of Indian Predator We've Already Told You About The Butcher Of Delhi Now We're Going to tell you about the Raja Kolander.
The First Season Was About Chandrakant Jha Who Killed Many People In Delhi And After Killing Them He Cut Their Bodies Into Pieces. The First Season Is Available On Netflix It Is A Documentary Show Based On True Stories It Is Available With 3 Episodes.
New Season Started Streaming From 7th September 2022, This Show Is Now Available To Watch On Netflix With 3 EPISODES In English And Hindi Audio With English Subtitles The Show Is Rated Because There are Many Violence And Gore Substances In The Show.
Now We're Going to tell you about the True Story Of Raja Kolander, Raja Was A Serial Killer
He Has Been Alleged In A Crime Of Killing Over 15 People, He Also Killed A Journalist, and Because Of That Killing He Came into the news and during the investigation, his Diary surfaces With So Many Shocking Details.
Dhirendra Singh Was A Journalist He Was Working For A Local Hindi Daily News, The Story Gets Started In Prayagraj The Journalist Went Missing On 14th December 2022 When He Didn't Return To His Home For 2 Days A Police Missing Complaint Was Lodged.
Because Of That Killing Kolander Was Arrested In the Year 2001. Later After Police Investigation Police Find Out Many Skulls From His House, Kolander Dumped The Body Of a Journalist In Madhya Pradesh. In the year 2012 Kolander Was Sentenced To life in jail, You can also check the Real Image of him.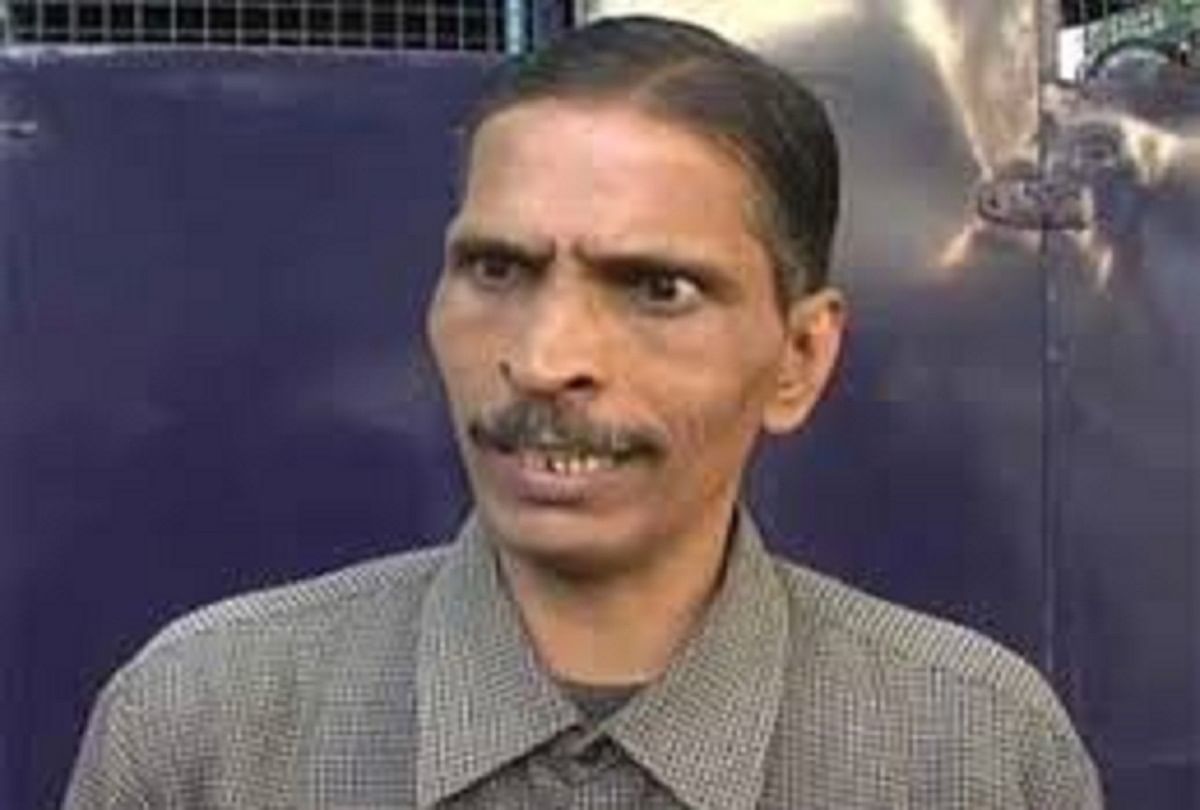 This Story Has Been Shown In A Web series Titled Abhay 2 Starring Kunal Kemmu The Story Of Chunky Pandey Was Inspired By The Life Story Of raja Kolander.
---