John McLemore Waco Reporter: Netflix's latest douc series 'Waco: American Apocalypse' is the story of a 51-day seizure by authorities against a religious cult resulting in the death of 80 people including 4 American government agents at that time KWTX News Reporter John McLemore and his team had exclusive footage of that incident.
So if you want to know about John McLemore and where is he now, so let's know more about him in this article.
Who Is John McLemore?
He was a news reporter and anchor at KWTX news at that time, and just before the seize he covered the report of serial killer Kenneth McDuff, and he was planning to spend this weekend at home before she came to know that authorities are planning to raid the cult.
And as soon as he came to know about this he drove to the location in his car while his teammate followed him in the other car, he even lost his way to the compound and asked to form a local for the direction, as soon as reaching there he with his cameraman had his entire focus on the shootout going in the compound, he was even got hurt while returning back to the office but successfully managed to reach there safely and with full footage.
Where is John McLemore Now?
After the incident he become quite a popular reporter and even gets nominated for an Emmy award, but also get into a controversy that he is with the ATF to get this exclusive footage of the case, as of now he operates his own company, McLemore P.R. Consulting L.L.C the company he opened in 2014 and lives in Texas.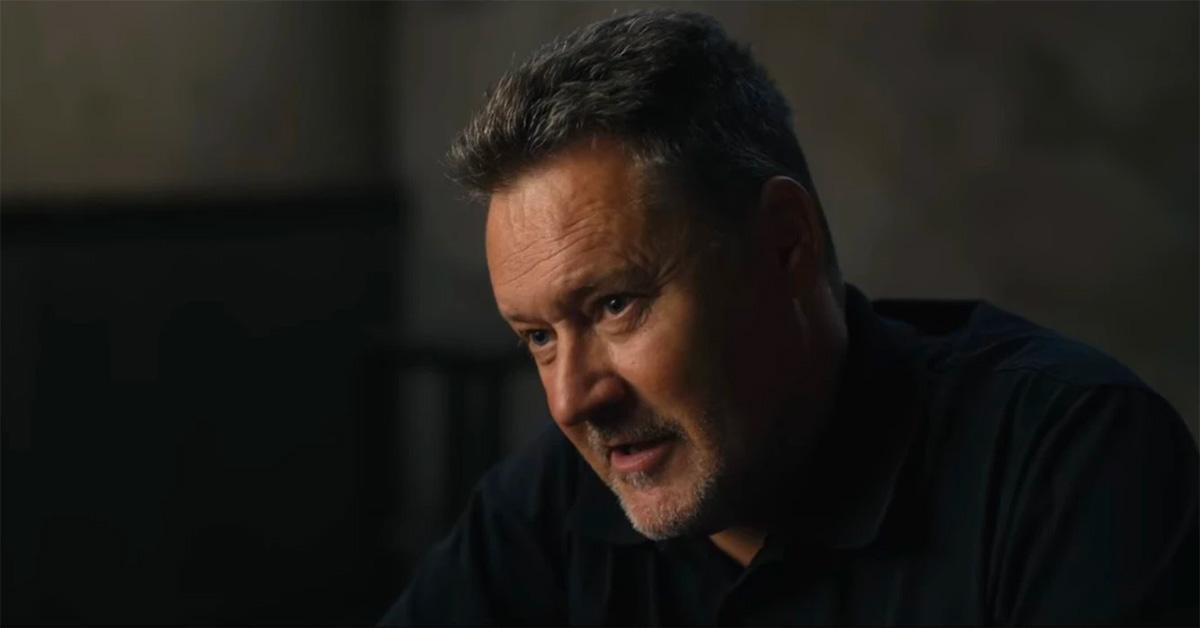 ---