The docu-series shows us the struggle of Afeni, who was the leader of the Black Panther Party and fought against discrimination, hunger, and illness that people faced due to their color.
The same was carried on by her son Tupac, who later became a very popular Hip Hop artist and carried on his mother's legacy in his songs. In this article, we are going to discuss the characters shown in the movie, one of whom was Atron Gregory. Let's get started.
He is a very famous and successful businessman, especially in the entertainment industry. He has produced many record albums and multi-selling songs Tupac Shakur. He also produced the movie "The Early Years," which shows us the story of Tupac.
He was part of the West Coast music scene and one of the founding members of the scene. He also got featured in the hit film "Straight Outta Compton," released in 2015. He was responsible for blooming American Hip Hop when it was in its growing state and successfully turned it into a multi-billion-dollar industry. He also won the "Manager Of The Year Award" and has worked with many Grammy-winning artists.
As of now, he is working with his very successful company, New TNT Management, which manages artists and helps them shine in the entertainment industry.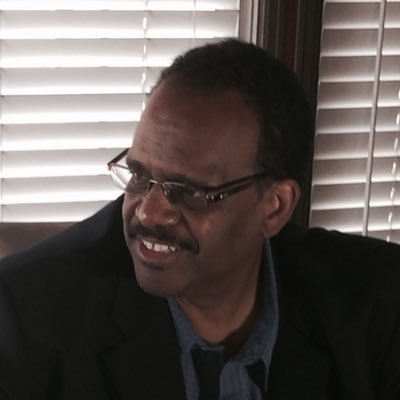 ---